HIS Solar Rechargeable LED Flashlight

Product Code: HSOLAR5S


EAN Code: 4895139003765


HIS Solar Rechargeable LED Flashlight
Brighter - 5 Powerful LEDs light brighter than any traditional torch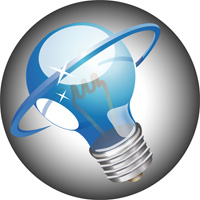 Lighter - Innovative design with only 1/10 of weight among others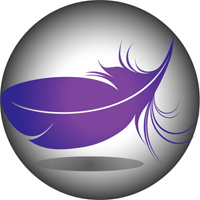 Greener - Solar panel offers up to 5 hour illumination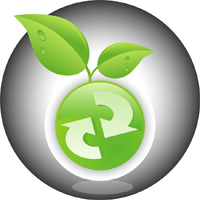 Economical - Rechargeable battery results in significant money saving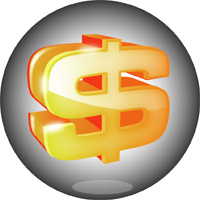 | | |
| --- | --- |
| · Body material | Aluminum |
| · Solar Panel: | mono or multi-crystalline |
| | 5pcs Super bright LEDs |
| · Product Size: | 123×24mm |
No need extra power, just put the solar panel side under sunshine directly, solar torch can work.

Push the button to light, push again light off

The charging time for the battery inside by solar panel: 4-6 hours.Aluminum

Using time after full chargered:3-5 hours.
December 20th, 2011 at 03:35 pm
By julia
Hello
Thank you for your great products and strong
I'm interested in your products
I ask you to send a message to my email
Thank you very much. Julia
Post your comment
Comments will be reviewed by the editors before being published, mainly to ensure that spam and irrelevant material are not published . Please feel free to comment!
We strongly encourage you to use your real name. E-mail addresses are required in case we need to follow up with you directly. We won't publish your e-mail address unless you request.





HIS has won over 1700 awards with AMD graphic solutions from major media worldwide.
" The HIS Rechargeable Solar LED Flashlight is a great tool for every serious computer user that routinely needs to open/poke inside the computer case. The 5 LED lights are powerful enough to light up even the darkest corners of your computer case and even powerful to use outside the computer. It is nice to know that as long as we remember to leave the flashlight outside so it can recharge automatically that we do not having to care about batteries anymore." - Bjorn 3D "Sliver Bear Award"


"Whether it be a gift for a friend or a family member or something just for you. With about five hours of useful light being provided from a 6-hour charge what better light can you have for home, in your car or in your toolbox? "-Hi-Tech Review "Must Have Items"

Back